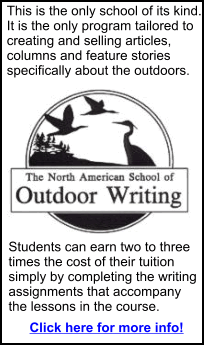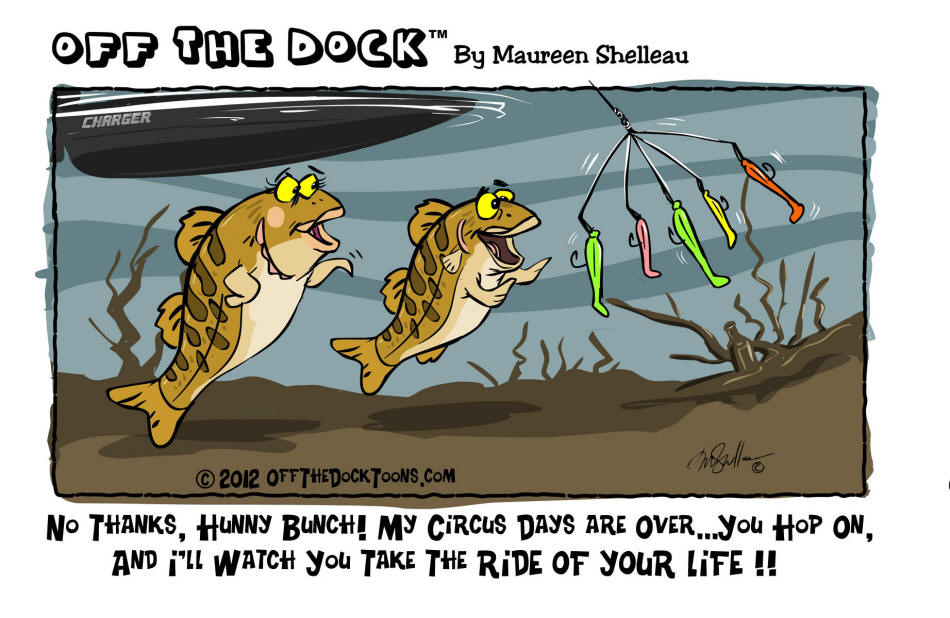 Winter Trout Tips!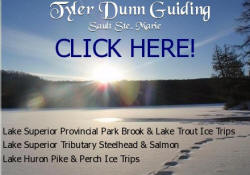 By: Tyler Dunn Tyler Dunn Guiding
Shallow
Early ice and last ice are absolutely the best times for shallow trout. When targeting trout in shallow water many assume stealth is always the best plan. Not true. Often trout are looking for a commotion. Usually commotion has some kind of food involved and more often than not if an aggressive trout is nearby it will come for an investigation. Trout can in fact be one of the most aggressive feeding fish an angler can chase through the ice. Lake trout for instance are most commonly fished by most anglers in water from 40-80 feet throughout the entire winter on typical feeding areas like reefs and deep flats. Often these are favourite spots during the open water season. No doubt, you will catch them there but there are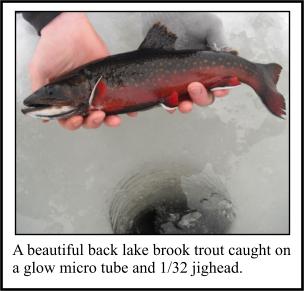 certain times the shallows are teaming with active lake trout.
I have spent the past couple years fishing a couple spectacular brook trout lakes found in the interior of Lake Superior Provincial Park. If there is one thing I have learned is that brook trout absolutely love to hang around and feed in wood filled areas. Fallen trees, beaver houses, stumps and brush piles are brook trout havens. These areas offer places to hide and ambush unsuspecting prey. Micro tubes and small buckshot spoons are staples in my shallow water jigging arsenal as well as a plain old dew worm or minnow below a split shot or dropper rig under a Williams Wobler. I dead stick this presentation with a rod or under a thermal tip-up.

Deep
Fishing deep for trout usually entails chasing lakers in deep, crystal clear lakes. When fishing deep, I like to fish with an increased amount of patience on a specific spot like a rock reef. These are obvious feeding areas and will definitely receive some fish activity. It can literally be a matter of being there at the right time. Mid winter lakers are famous for suspending over deep water and crashing in on rocky reefs feeding on baitfish during periodic flurries throughout the day. Typically these reefs top out at 30-40 feet with deep water flats extremely close.
Monster brook trout can also be caught deep and I have tangled with my fair share of brook trout in 20 plus feet of water but the majority do come in less. When I am fishing deep though, I will usually target the middle of the water column, looking for a big bite. Bigger brookies seem to take on the characteristics of lake trout and suspended during the winter months. These trout are often on suicidal gorging missions and as long as you give the fish an opportunity to grab it, trust me it will. Swimming lures such as a Jigging Rapala or Storm Wildeye are dynamite lures for tricking winter brookies. The flash and rattle of a Lindy Darter is another favourite and it is expected to coax a few big fish each season.


Plastics
If there is one thing I have learned about trout over the last decade is they love artificial plastic baits. My most productive outings each year almost always have some kind of artificial plastic involved. A tube is probably the most versatile plastic an ice angler can use. I tend to use tubes under 3 inches for brook trout and splake while tubes 3 inches and longer, I save for taming lake trout. Anglers that frequent lakes, rivers or parks with no live bait restrictions should take advantage of the convenience and fishing catching capabilities of Berkley GULP! minnows. I use various sizes and colours but 3" and 4" in black/white patterns work wonders on trout. Tip your favourite ice spoon with a GULP! and either jig or dead stick in a rod holder with a loose drag.